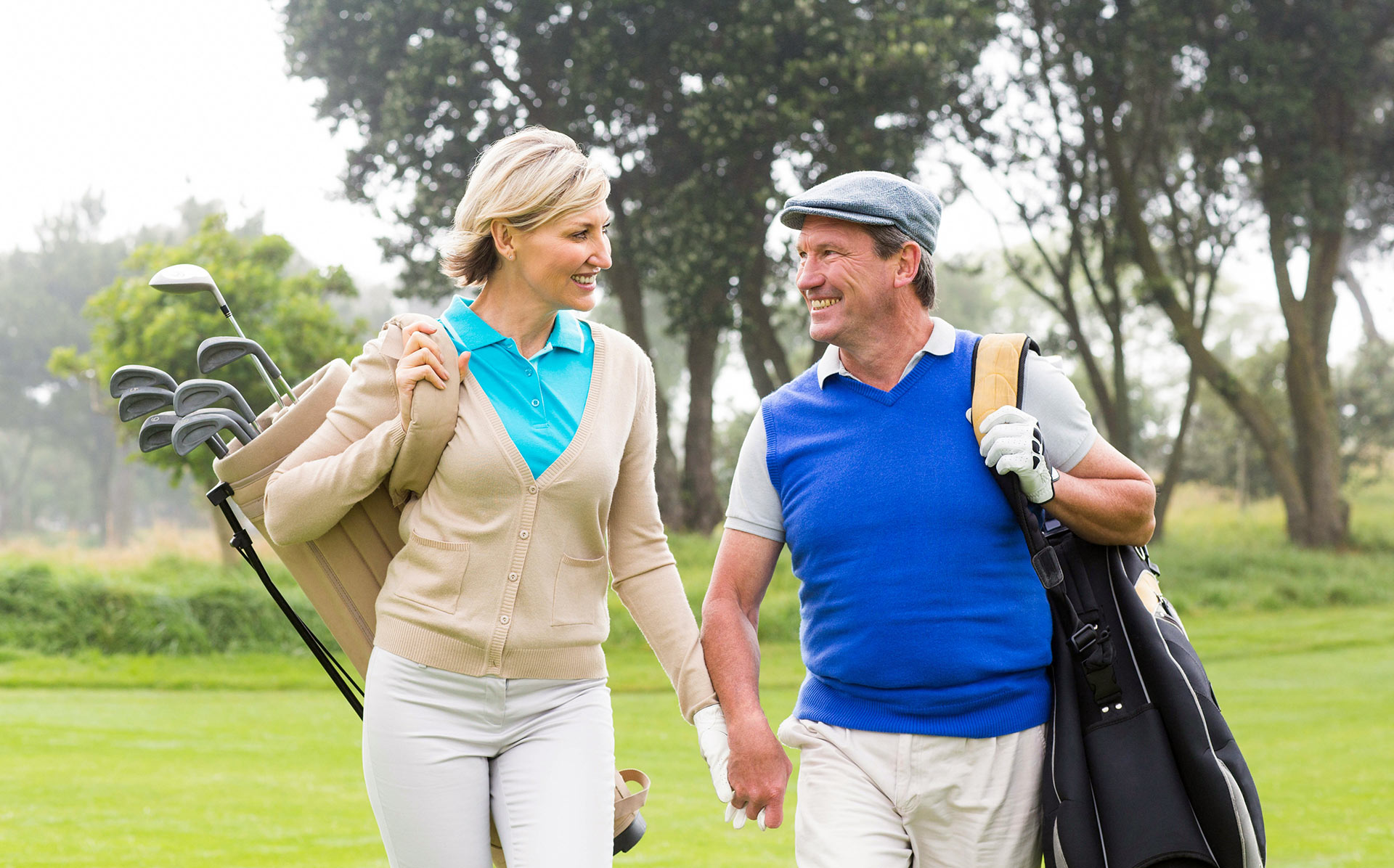 If you love outdoor activities like sailing, fishing, bird watching, hunting, golf and more, Manowce is the ideal place to stay while you enjoy your next adventure. We are located right on the shore of the Szczecin Lagoon, from which you can reach the open waters of the Baltic Sea in half an hour by motorboat, so sailing and rod-fishing enthusiasts can enjoy both the bay and the sea. For hunters, very large woods surround Manowce, rich with red deer, roe deer, fallow deer, wild boar and other game. If you are a golfer, then with an hour's journey by car or motorboat you can reach six eighteen-hole golf courses, three in Poland and three in Germany.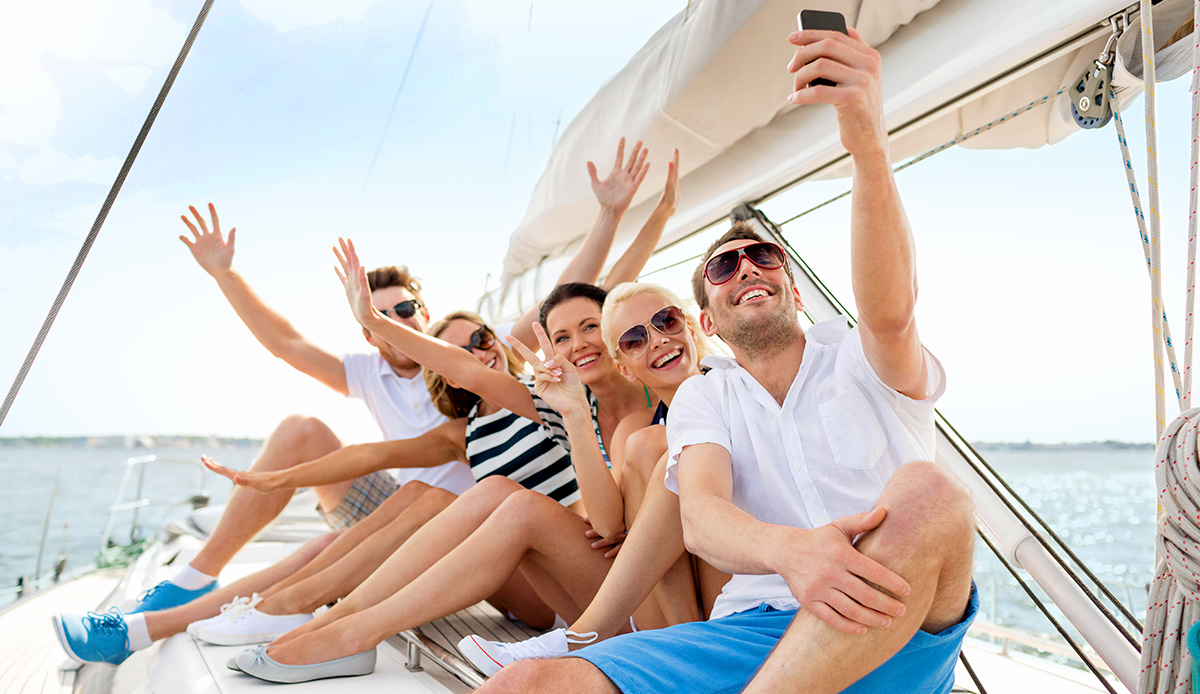 We work with specialist international destination managers who organize groups for such activities, but we also welcome self-organized groups. Our local partners can organize everything that you need. We will be pleased to accommodate you for a week or two, and to cater for breakfast, lunch, dinner and drinks, unless you prefer self-catering.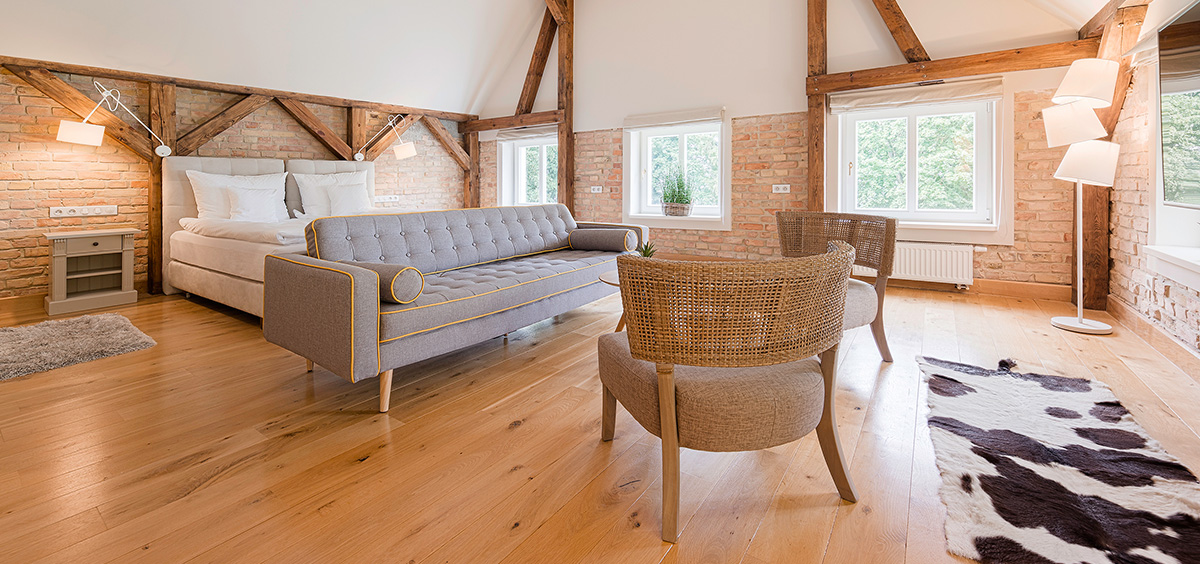 Manowce offers three stunning, luxurious apartments and thirteen double bedrooms, accommodating up to thirty-three guests in total, or forty-two including sofa beds and extra beds in some rooms. All the rooms have en-suite bathrooms and large televisions, and there is Wi-Fi access throughout.

Exclusive use of the property is available for a minimum of fifteen adults staying for at least five days. The hire rate is 1,500 euros per day, which includes the grounds and the lower-ground floor of the palace. If you also want to hire the upper-ground floor, we charge an extra 1,000 euros per day. The accommodation is charged separately, at a rate of 100 to 200 euros per room per night, and more for our luxury suites.
Please contact us to learn more about our offers for sailing, fishing, bird watching, hunting and golf enthusiasts.